Working for Storck in Finance
You enjoy working with figures and processes? You love challenges - also at an international level? Then the Storck Finance department may be a genuine alternative for you.
You want to learn new things every day, and you want to be given the chance to actively contribute? At our location in Halle (Westphalia) in Germany, around 60 employees ensure that the candy, chocolate, fruit gum and marshmallow business is actually profitable. In the Storck world's central Finance department, we oversee how our colleagues in the Finance departments of our 21 international subsidiaries work and which systems they use. From Halle (Westphalia), we also supply the Storck Group executives with decision-relevant information.
We are a high-performing team of well-qualified people who achieve a lot thanks to team work and also have fun along the way. Do you enjoy the financial aspects of business management and working on your own initiative? Then you might be the right person to join our team. We need financial planning and controlling, finance, accounting and also tax professionals.
You are interested in a new challenge with us?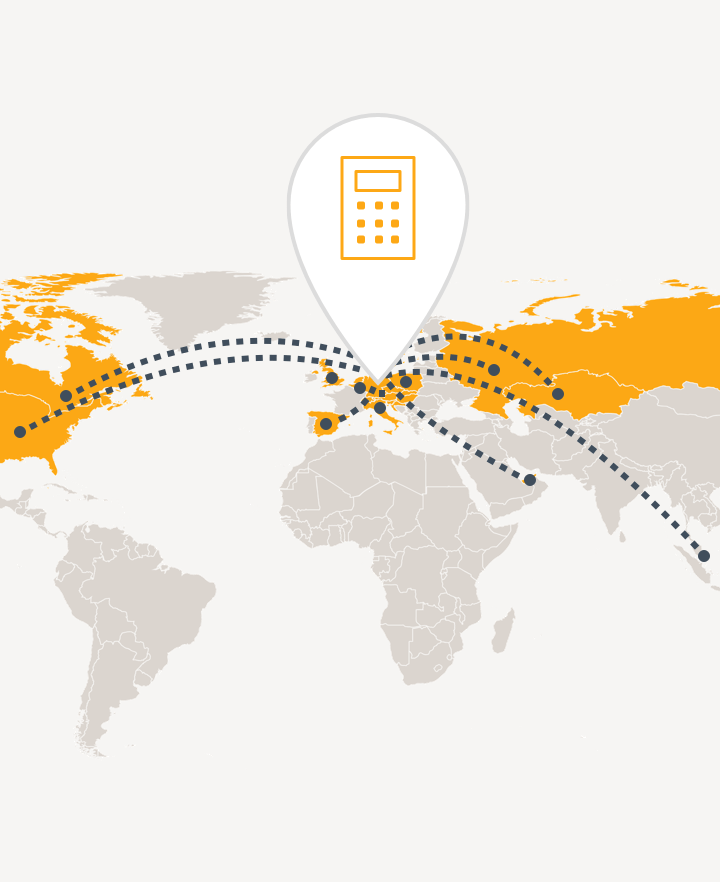 Mark Jordan, Finance Director, Basingstoke, UK
"As Finance Director of the UK subsidiary, my daily working environment gives me exposure not just to the detailed nature of my local marketplace with its ever-changing dynamics but also the support network provided by my International Finance colleagues. Being part of the Storck Group gives me the opportunity to work across a multi-disciplined area which means that my work is varied and challenging but ultimately rewarding."
Gerardo Martinez, Finance & Administration Manager, Barcelona, Spain
"After more than 13 years in the Finance department, the aspects I value most about working for Storck are, one the one hand, the team spirit, the clarity of the goals and the efficiency of the systems and processes. On the other hand, the good cooperation and excellent support from the central services in Germany helps to overcome the daily challenges in the subsidiaries."
Olga Moiseeva, Finance & Administration Manager, Moscow, Russia
"Storck has become my second home, where I go to every day and feel an inspiration for new achievements. I always learn something new and can share my ideas and knowledge with my colleagues. And this is what makes me feel happy."